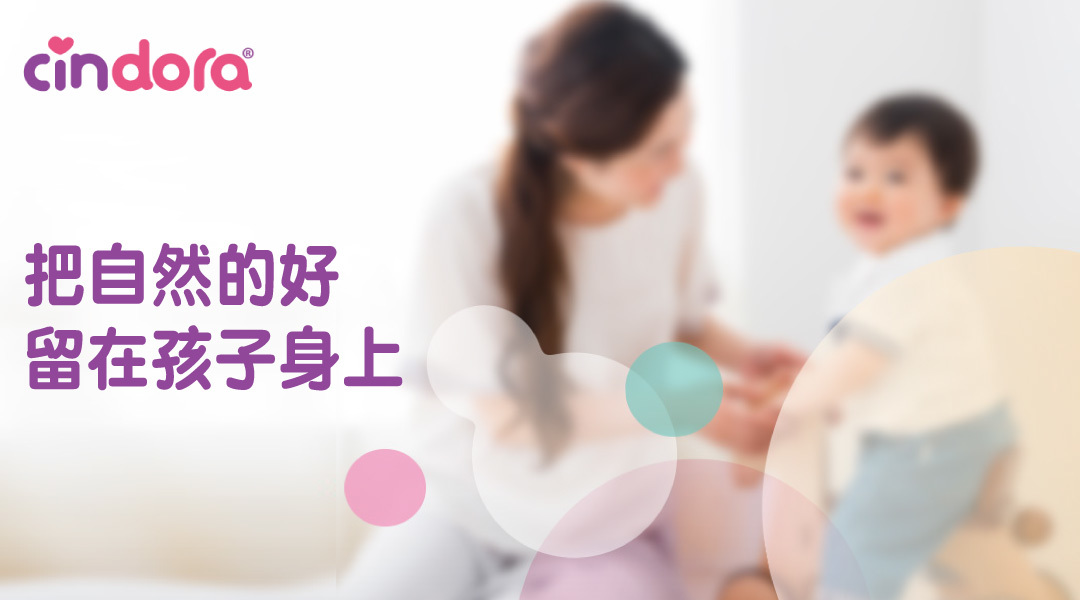 Cindora, a brand born from a mother's love.
Zhang Yuxin, the founder of Cindora, she can't bear the pain of a three-year-old daughter suffering from atopic dermatitis, and she personally developed the sesame ointment based on black sesame oil to condition her daughter's skin and gives her a healthy and happy childhood.
Cindora uses the safest natural ingredients to make this sesame ointment, which is safe for pregnant women and newborns.
Keep the natural goodness for child, just like all mothers will do for their children.
Cindora insists on using organic raw materials such as US USDA and EU COSMOS to replace unnecessary chemistry. In order to strictly control product ingredients and manufacturing processes, and provide the most secure and high-quality parent-child skincare products, Cindora has our own production plants and inspect, and we have an in-depth understanding of the raw material manufacturing process and the place of production, and they have passed the three international certifications including ISO, TaiwanPIF and the most stringent HALAL certification.
Since my child was born into this world, in addition to bringing me unprecedented happiness, it also led me to pay attention to the physical/mental health of the child. Even though the power of my heart is very weak, I have been paying attention to the physical and mental development of children in the past few years. I have found that I have gradually helped some children and directly or indirectly improved their physical and mental health, making me more courageous to continue to caring for children. The vision moves forward.
In line with this original intention, Cindora has developed a series of parent-child skincare products, which over the years have brought healthy and happy smiles to hundreds of thousands of mothers and babies. The spirit of Cindora is the spirit of all mothers in the world, keeping the natural goodness in their children, just like all mothers will do for their children.