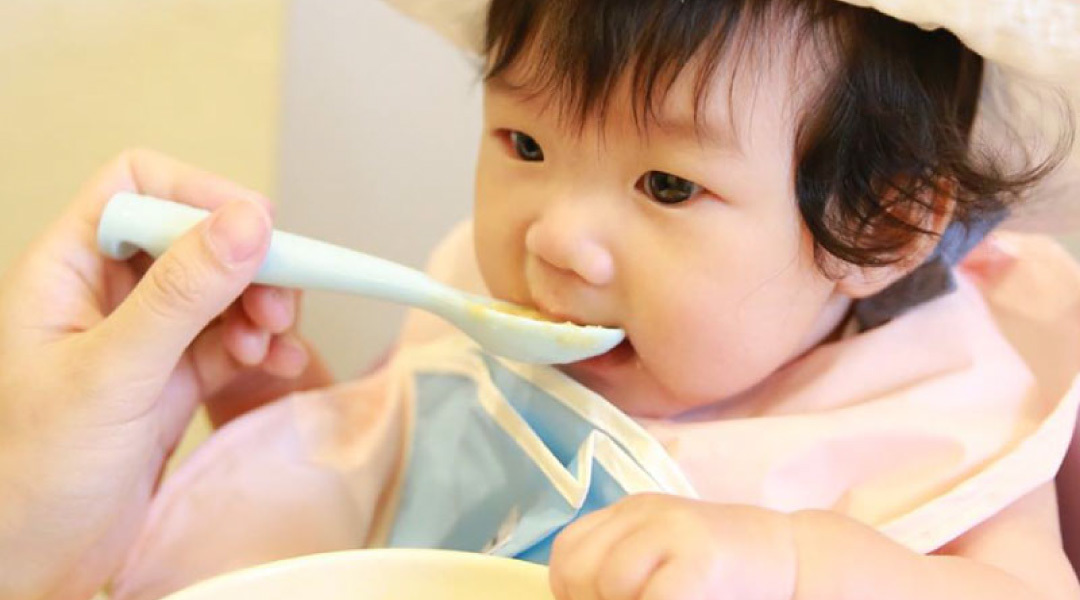 When the baby enters the food stage, the various non-staple food factions alone are enough to make parents dizzy. There is no standard answer to how should start and how to feed it. As long as it is suitable for you and your baby, it is the best way.
So, how old can babies start to eat baby porridge?
In fact, as long as children start to eat, they can start eating baby porridge! Babies usually enter the food stage at 4-6 months.
Sooner or later, it is recommended that parents make assessments based on the development and development of their children. If you are not sure, you can also ask a doctor to assist in the evaluation.
If you decide to start eating food for your child, no matter if the child is 4 months old or 6 months old, the natural and additive-free NongChunXiang baby porridge can be eaten when the baby enters the food stage.
NongChunXiang Baby Porridge, from ingredients to cooking to packaging, is strictly selected and processed. Fresh ingredients and slow-boiled broth are cooked and then autoclaved using heat penetration technology and advanced Japanese equipment to seal off the delicious food and make the package completely sterile. In addition, it can be stored at room temperature, which greatly solves the trouble that parents have to withdraw the ice before heating and cooking every time.
Moms and dads, you can rest assured that NongChunXiang Baby Porridge will accompany your children to start their food journey!